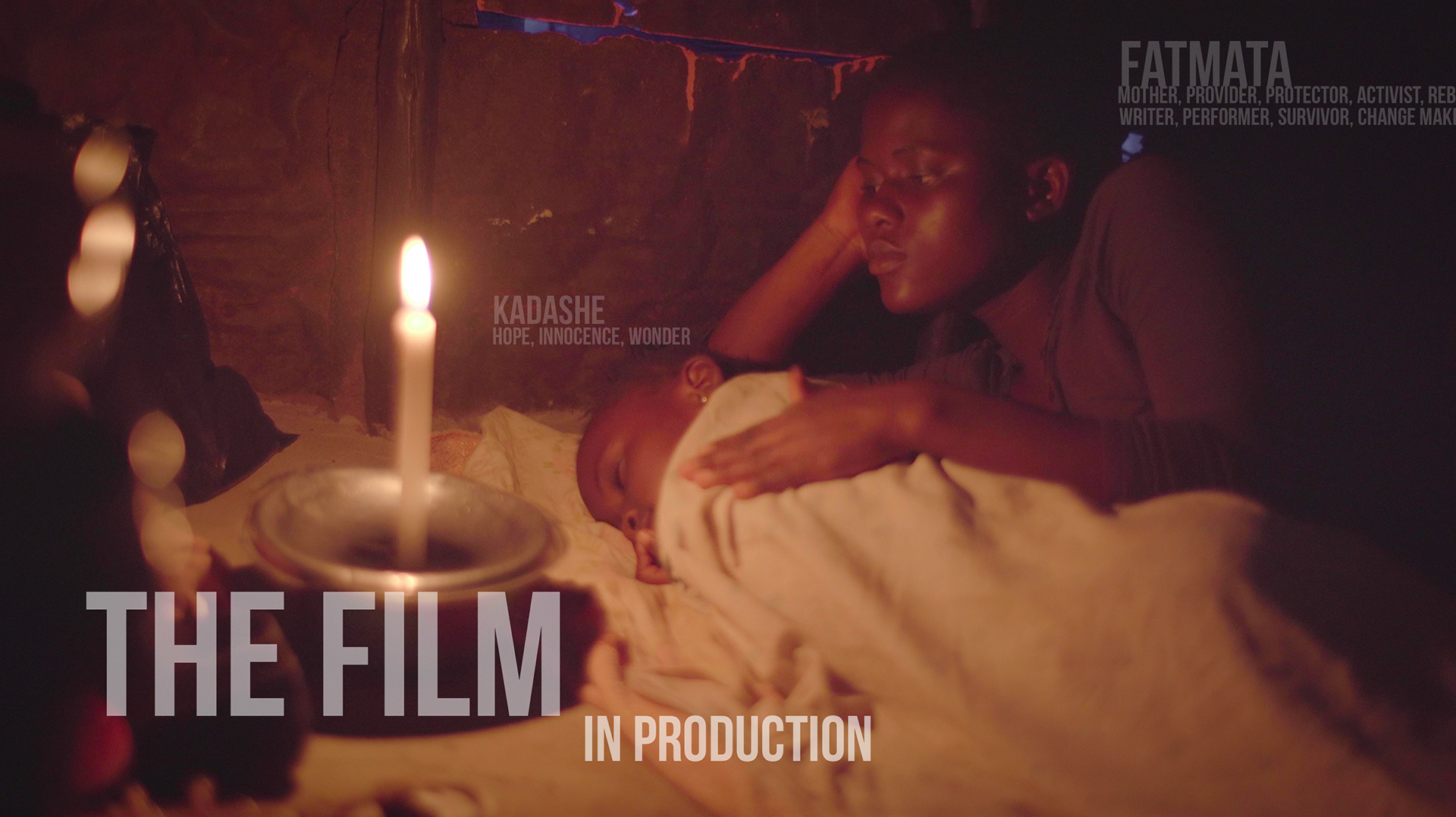 Two teenage activists' journey to end Female Genital Mutilation (FGM/C) in Sierra Leone and the World. 

Using radio and podcasts to transport their message of change, the documentary follows Ajaie and Fatmata's mission to stop the cycle of gender based violence against women and become 'The Last Ones' ever to be cut. But ending the brutal practice of FGM/C won't be easy. The pair must overcome alienation and constant threat from their families, community and government in order to fight against the culture that mutilates 90% of women in Sierra Leone and 200 million women across the planet. 
'The Last Ones' is an emotionally led, character driven story. AJAIE and FATMATA's STORY inspires hope, solutions, change and courage. It is an example of the battle women around the world face everyday.
A battle we can win. 
Join THEM as THEY inspire the lives of millions.