Matt is an award winning documentary director, producer, writer, cinematographer and editor.
His latest documentary feature
'General Magic'
, a Showtime and National Geographic acquisition,
is the winner of
seven best documentary awards
​​​​​​​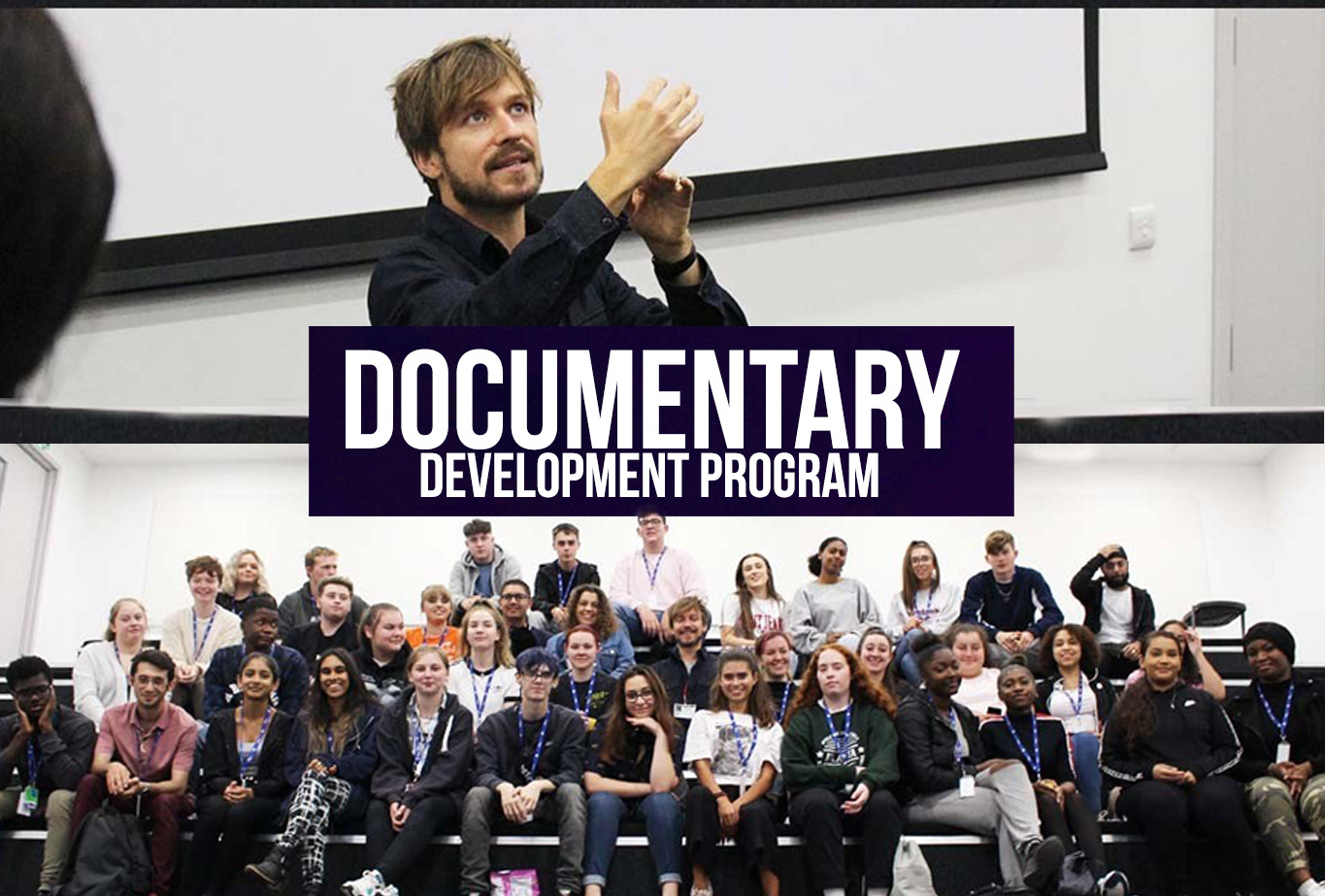 a five day intensive documentary development program hosted in London. 
in class sizes of 4-6, participants dive into every facet of Documentary Feature Production.
From concept to completion, each day explores a different stage of the documentary process: 


Day 1: Story development, treatment creation.
Day 2: Character research, gaining access and the art of the interview.
Day 3: Budgeting, schedules and shooting the interviews.
Day 4: Editing, clearances and music approvals.
Day 5: Release strategies, festival plan, theatrical and broadcast premieres. 


Price: £400+VAT
* please note that due to the coronavirus outbreak, all IN PERSON workshops are suspended.
TO JOIN THE NEXT DIGITAL WORKSHOP PROGRAM PLEASE HIT 
contact
 *
DIGITAL PRICE: £300+VAT