Before Whiskey was anything else, it was Irish.

For 700 years, Irish distillers perfected the art of whiskey creation. Ireland's warm climate, rich quality of ingredients and consideration of craft defined its excellence known around the world for centuries.
 But in a tumultuous 20th century of wars, embargoes and prohibitions,
the Golden Age of Irish whiskeys neared extinction. 
AFTER PROMISING HIS DYING FATHER THAT HE'll return Irish Whiskey to the top of the global whiskey hierarchy,
JAY BRADLEY BEGINS A THREE YEAR JOURNEY FROM LIVING ON THE DOLE TO SELLING THE
MOST EXPENSIVE BOTTLE OF WHISKEY ON THE PLANET.

BONDED BY SPIRIT FOLLOWS HIS JOURNEY FROM NOTHING TO EVERYTHING.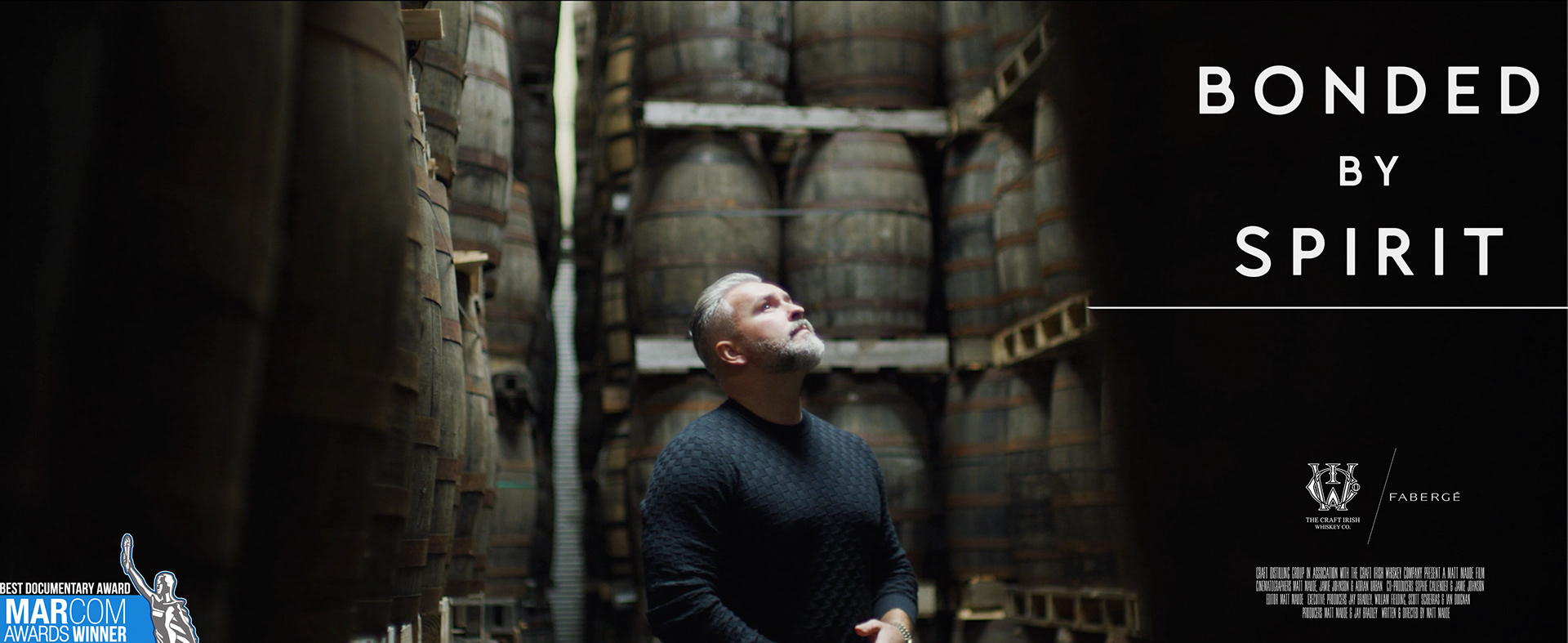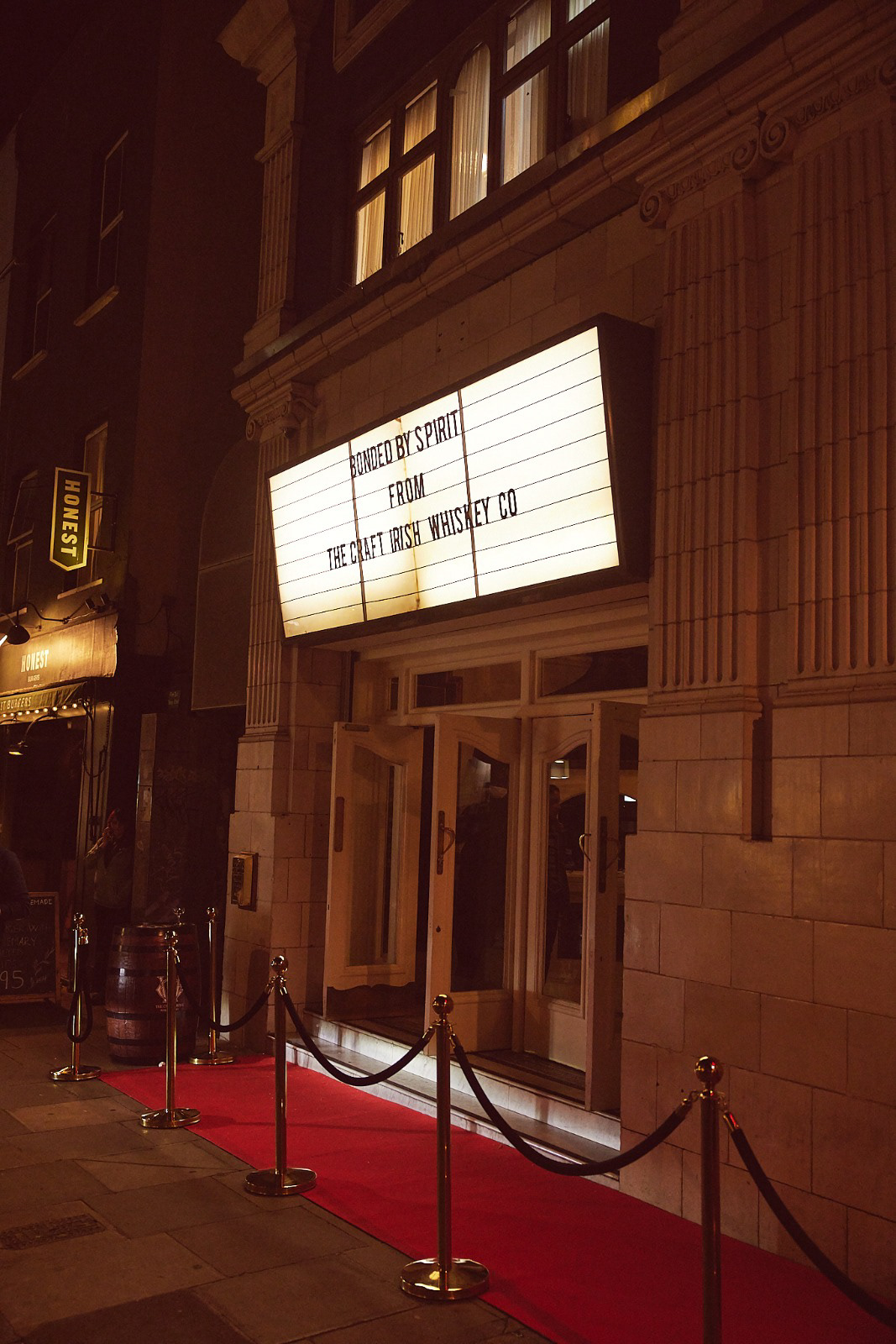 CREDITS

WRITTEN & DIRECTED BY
MATT MAUDE
PRODUCERS
MATT MAUDE & JAY BRADLEY

EDITOR
MATT MAUDE

ADDITIONAL EDITING BY
CAMERON JAIMES
BUBALOUIS ISRAEL
ADAM PROCTOR

CINEMATOGRAPHERS
MATT MAUDE
JAMIE JOHNSON
ADRIAN URBAN

CO-PRODUCERS
JAMIE JOHNSON
SOPHIE CALLENDER

EXECUTIVE PRODUCERS
JAY BRADLEY
IAN DUIGNAN
SCOTT SCIBERRAS
WILLIAM FIELDING